THE GLOBAL WORKFLOW STUDIO
Your Window on the Grand Format World.
Global Imaging holds a select number of highly rated VIP Events at our Workflow Studio every year. These events serve many purposes, from keeping our partners up to date on developments in the industry to demonstrating our latest textile printers, UV flatbeds, Zünd cutters and prepress products. VIP Events provide a rich networking environment between other ReproMAX executives and manufacturer reps that can't be found anywhere else.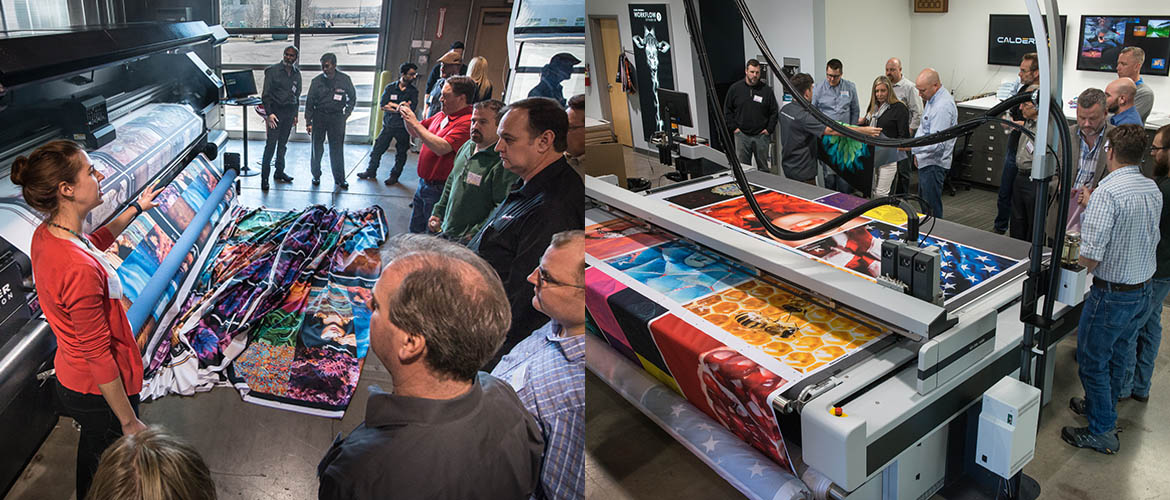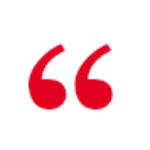 Former Attendee
2017 Spring VIP Event
The entire event was of value to me. I felt like this was a great learning experience and was not pressured to purchase anything. I was encouraged to ask questions and learn from the presenters and attendees. Thank you for the experience!
Become a ReproMAX VIP
We are putting on a special tow-day event this fall, November 8th – 9th, at our headquarters near Denver, Colorado and we invite ReproMAX to explore what's new and on the horizon for the grand format industry. Enjoy two days of educational presentations, product demonstrations and valuable networking with other executives.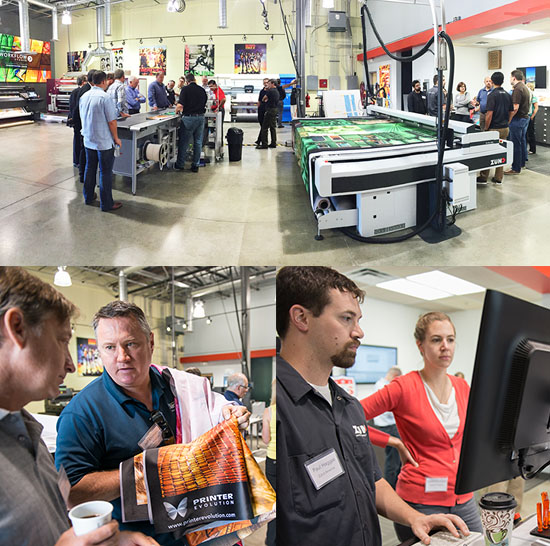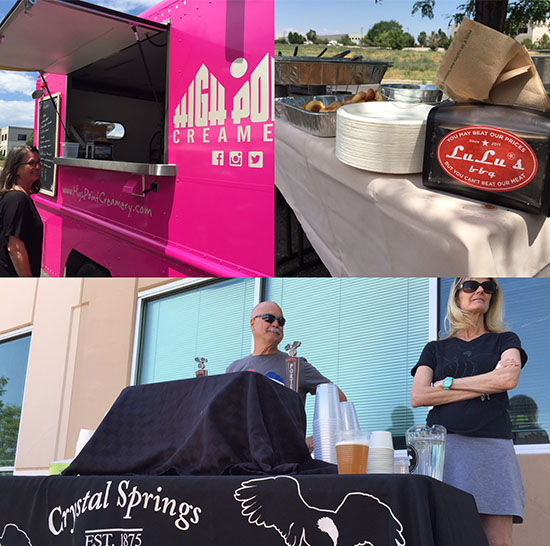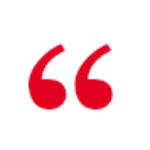 Former Attendee
2017 Summer VIP Event
It was helpful to meet the Global team and learn about equipment and software options. The networking and sharing of ideas was extraordinary and a bonus!