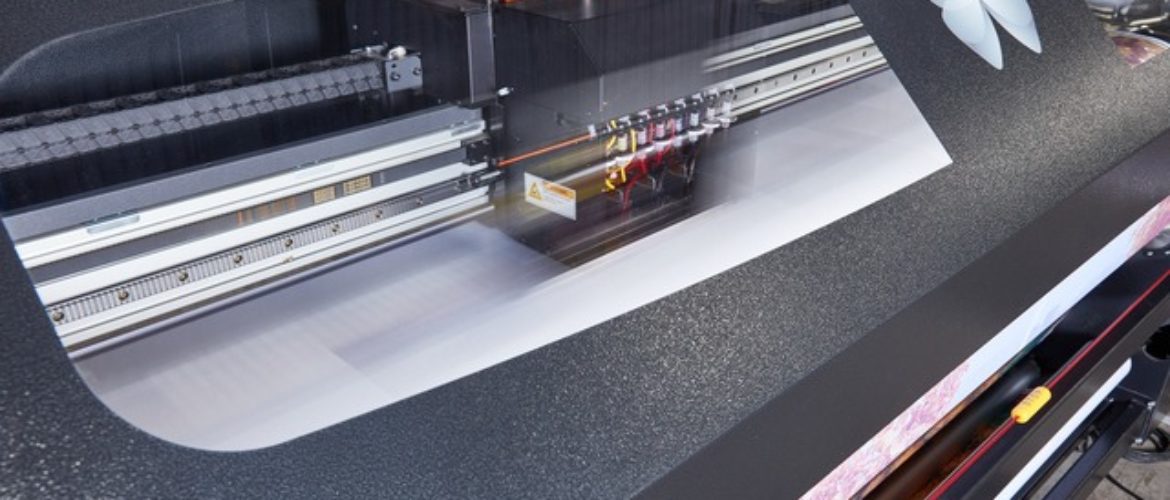 How Dye Sublimation is Changing the Face of Printing

Originally posted by EclipseCorp



DYE SUBLIMATION PRINTING ON FABRIC
In recent years, advancements in print technology, equipment, and materials have allowed for further visual merchandising and marketing creativity. Dye sublimation, the preferred imaging method for soft signage and exhibition graphics, uses an ink-jet based method of printing colorants onto fabric.
The dying process involves both heat and pressure to integrate the dyes with the material. Often called dye-sub for short, the cutting edge printing method allows for rich color saturation and efficiencies in shipping, handling and installation.
Seven reasons why demand for dye-sub printing is rapidly increasing:
1. Dye-sub lasts longer than most alternatives.
The actual chemical bonding of the ink with the soft material means dye sublimation printing is extremely durable. Dye-sub prints last just as long as traditional graphics, and they're also easy to take care of. They can be washed or steamed easily.
2. Dye-sub prints look great.
Materials printed with the dye sublimation process present images that are distinctly superior to inkjet or other printing methods. The dye sublimation process imparts a continuous flow of color rather than individual dots or pixels that typify inkjet printers.
As a result, from distances both near and far, the colors are clearer and brighter when professional dye-sub equipment is used. Given the remarkable depth of color and sharply defined edges, any side-by-side comparison is immediately conclusive.


3. Dye-sub is versatile.
Dye sublimation prints work great for either indoor or outdoor use. They are also easily shaped – the flexibility and fluidity of fabric allows it to conform to most any desired shape or contoured appearance.
Silicone edge graphics, also known as SEG, involve adding a thin strip of silicone around the edges of a dye-sub printed fabric. The fabric can then be easily mounted on an aluminum frame. This installation process is very user-friendly. Any store staff can easily install new graphics without hiring a separate crew.
4. Large format options.
With dye sublimation, you can easily print 16 feet by any length. As a single seamless piece, dye-sub provides many large-format application benefits.
5. Variety of digital textile materials.
Materials can range anywhere from wovens, vinyls, polyesters, and rigid materials, as long as they are treated with a direct polyester coating (done by the manufacturer). The finished product will be inherently strong, resilient and dimensionally stable. For installation, aluminum frames allow for a low-cost and lightweight solution for fabrics that still looks better than its more expensive and heavier alternatives.


6. Dye-sub is cost effective.
Dye-sub printed fabric is lighter than traditional rigid materials resulting in reduced weight. As a result, shipping costs are exponentially lower than with other printing methods. Wide format dye-sub fabric can be folded (rather than rolled or packed flat), so it takes up far less space and can be shipped for a much lower cost.
7. Efficient storage.
Compared to rigid substrates, fabric is lightweight and flexible allowing for more efficient storage. Due to the convenience of storage, dye-sub pieces can easily be repurposed for future campaigns.
Retailers and brand marketers alike are turning to digital textile printing as their next retail point-of-purchase solution. Whether you are already using fabric graphics as a part of your visual marketing plan, or you are just thinking about incorporating fabric graphics as a part of your strategy, you should consider using dye-sub fabrics for your signage or exhibition needs.
*Images courtesy of EclipseCorp