WHY FINANCE WITH GLOBAL
As a customer purchasing equipment through Global Imaging, we are motivated to get you the best financing possible, as quickly as possible. By leasing with Global Imaging Finance, you further deepen the partnership with Global Imaging, allowing us to better guide you through your investment process from start to finish.
Easy one page application
24-hour or less turnaround time
Very competitive rates
100% financing available
Established partnerships with all major banks in the US
We only lease in the wide and grand format industry.
We can consolidate leases.
Ability to finance manufacturer deposit(s)
Zero down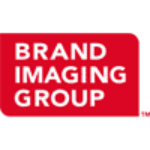 Scott Snoyer
Owner / Brand Imaging Group
We have used Global Imaging Finance to lease roughly 1.5 million dollars for six different pieces of equipment, both new and used. The process has been simple and painless and we look forward to working with them again in the future.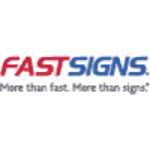 Phil Bacon
Owner / FASTSIGNS of Chattanooga
I would definitely recommend Stephanie Canales at Global Imaging Finance if you are looking to get a lease done. She has been in the large format industry for close to 20 years, so she understands the value of what a piece of equipment can do for your business and how leasing can help. She has always been very responsive and has answered any questions or concerns we've had along the way. I have used Stephanie for 3 deals and would not hesitate to use her again. She is very honest and works hard to find you the very best financing available.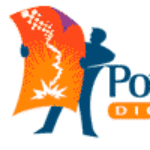 Tom Simmons
Owner / Power Graphics Digital Imaging, Inc.
Stephanie at Global Imaging Finance has been a great asset to us. When I have been in the market for equipment and needed financing, she has been a valuable partner in securing the financing I needed with great rates and minimal fuss. She's always been available after the sale as well when we had questions or issues, and it's difficult to find that kind of support in this industry, especially with finance companies. I strongly recommend that anyone in need of equipment finance contact Stephanie to see if she can help you as much as she has our company.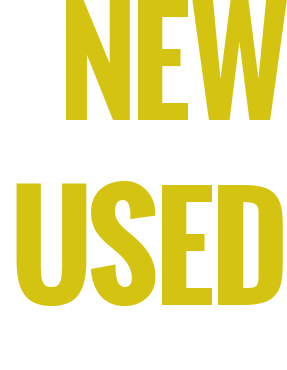 If you're a startup, new business or have less than two years history as the current business owner and you want to finance an equipment purchase, we can help!
We work with the world's largest used wide and grand format equipment broker, the Global Garage. Give us a call today and let us guide you through the process of financing used equipment.
Call now to get started.
303.339.9832
WHY LEASING IS THE SMART CHOICE
100% FINANCING
Borrower may be able to arrange 100% financing including the hard goods and "soft costs" such as shipping, rigging, installation, transportation fees, and training.
PRESERVATION OF CAPITAL
Equipment financing can help mitigate cash outlay yet still enable a business to compete and benefit from new technology, saving capital for other operational needs.
INCREASED PURCHASING POWER
Leasing enables companies to acquire more and better equipment that may benefit productivity, product offerings and ultimately their bottom line, without the initial outlay of cash.
TAX DEDUCTION
Section179 provides tax relief for new and used equipment purchases, significantly reducing the amount of money companies may have to pay to the government.
AVOID EQUIPMENT OBSOLESCENCE
Leasing removes the risk of obsolescence and devaluation from new technologies.
EQUIPMENT AT END-OF-LEASE
At the end of a typical lease, the time, expense and expertise of selling or disposing of equipment falls on the finance company, not the equipment owner.
COMPARE FUNDING OPTIONS
| | LEASE | BORROW | CREDIT | CASH |
| --- | --- | --- | --- | --- |
| Interest Rate | Fixed Rate | Can fluctuate with the market | Fixed or floating | None |
| Send of Approval | Usually within 8 hours after an offer is selected | Days to weeks | Days to weeks | Instant |
| Down Payment | Typically first and last months payments | 10-20% of total purchase | 10-20% of total purchase | 100% |
| Financials | Not usually needed under $25k | Generally required regardless of amount | Generally required regardless of amount | None |
| Tax Benefits | May be tax deductible if "operating lease" | Depreciation over useful life of equipment | Depreciation over useful life of equipment | Depreciation over useful life of equipment |
| Equipment Obsolescence | Used as a hedge against obsolescence | You own the equipment | You own the equipment | You own the equipment |