FACE SHIELDS

Artisan Colour, a commercial printing company in Scottsdale, AZ, helps bring brands to life for organizations like Crate & Barrel, Prana and the San Diego Padres. However, now they're helping save lives by producing PPE to donate to their local healthcare workers and first responders. After some brainstorming and prototyping, they got to work making face shields on their two Zünd cutters with material they already had on hand. Check out the video below for the in depth story on Artisan Colour.

MASKS

Much of Olympus Group's business comes from sporting events and conventions. But since these types of gatherings have been canceled, this Milwaukee-based company has refocused their energy on PPE production, making masks and face shields instead of team mascots and visual displays. They worked closely with a local infectious disease expert to design the masks and are now producing up to 3000 face shields per day at one location, and up to 10,000 masks per day at another. Check out this article for more details about their work.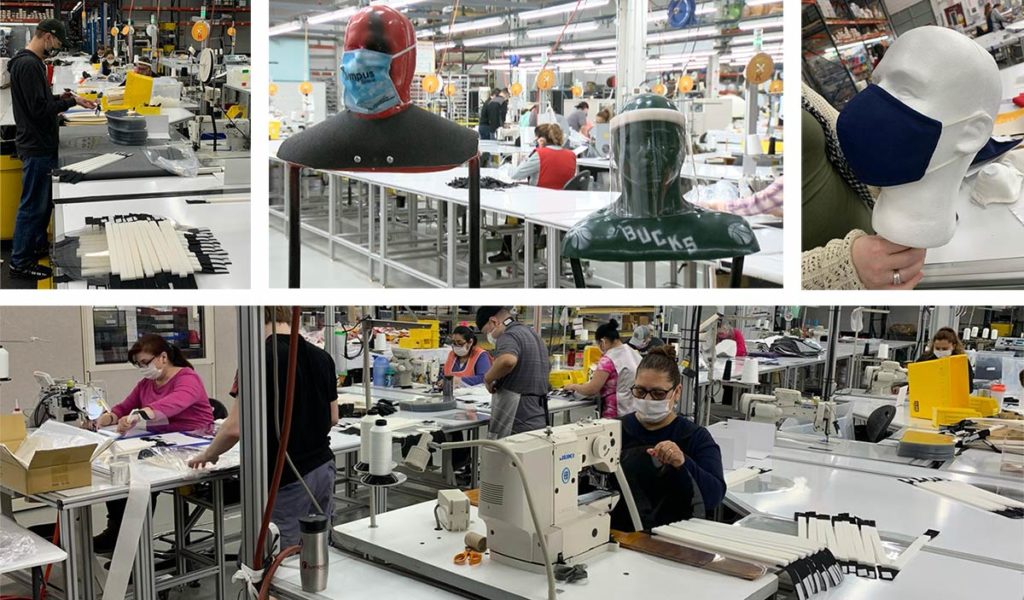 MEDICAL GOWNS

Summa, who we partner with as a distributor, is a manufacturer of digital cutters for the sign and graphics industry. During the coronavirus pandemic, they have turned their demo facility into a full production environment to fulfill the need for PPE products for frontline workers. Take a look at these two flatbed cutters churning out fabric for medical gowns!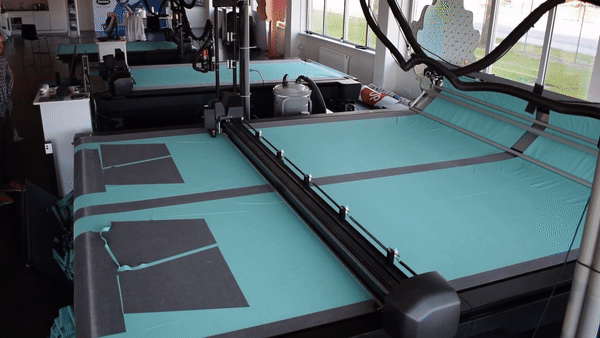 3D PRINTED PPE

Sign Pro, a 30-year old sign and graphics shop in Southington, CT, is manufacturing PPE with their Massivit 1800 3D printer. For them, it's all about community service and being there for each other during this shutdown. After a little bit of training on the Massivit, they're now donating hundreds of face shields to first responders fighting on the frontlines of the pandemic. Check out the local news coverage below!

If you're wondering how your business could contribute using the equipment and supplies on hand,
contact us for ideas or guidance on developing your own PPE products. We want to help!